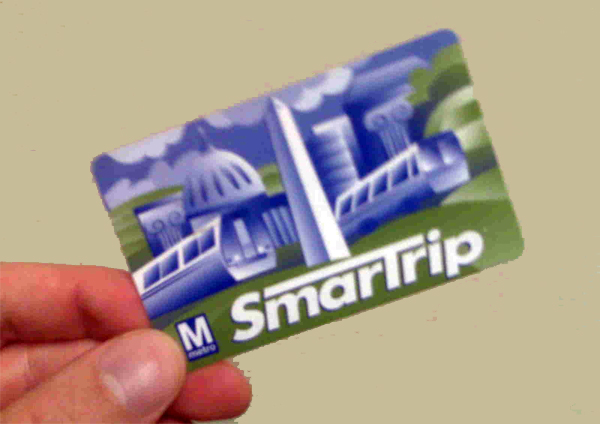 Taking the Metro is about to get easier.
CVS stores will start selling SmarTrip cards starting Dec. 23 at 190 stores in DC, Maryland and Virginia, Greater Greater Washington reported. The list of specific locations isn't available yet, but CVS stores that sell the card will display a "SmarTrip Sold Here" decal on the front door.
The cards cost $10, which includes $5 in pre-loaded value.
Read the full article here.