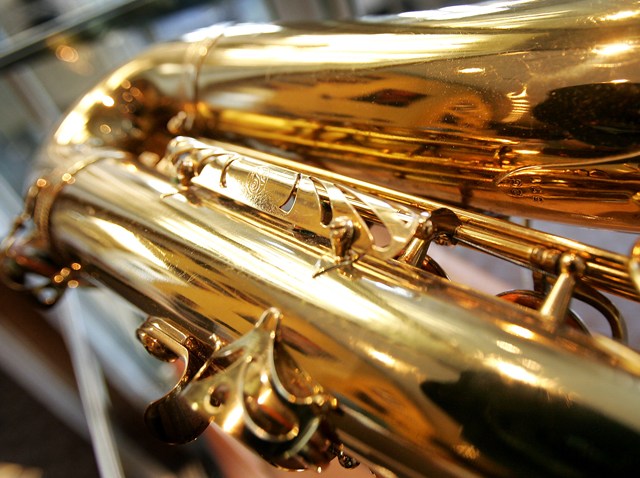 Could downtown Silver Spring be the next big thing in live music?
County officials have given the green light for construction of a Fillmore Music Hall. It's planned for Colesville Road on the site of the old JCPenney store, which has been vacant for the past 18 years.
The land is currently owned by Lee Development Group, but it will soon be a $3.5 million gift to Montgomery County. Lee Development Group will donate the site after the new music venue is finished.
That's not to say Montgomery County won't help foot the bill, however. It will chip in $4 million toward the construction costs, and the State of Maryland will match that amount.
When everything's finished, the new hall will be run by Live Nation.