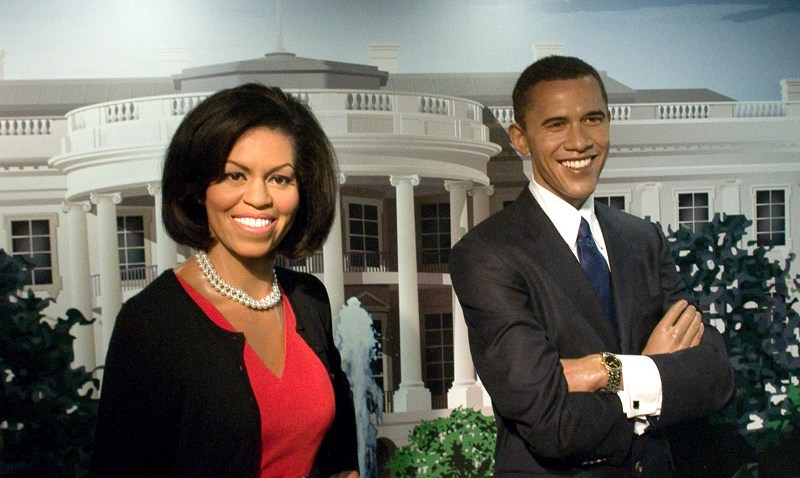 Madame Tussauds in D.C. is going green. And they're hoping to draw a few people into the wax figure-filled attraction in the process.
Starting Monday, the museum will melt $5 off their regular admission ($20 for adults, $15 for children ages 3-12) just for showing your Metro SmarTrip card.
They even put Abraham Lincoln, Madonna and Rosa Parks -- the wax versions, of course -- in D.C. pedicabs Saturday to help mark "World Car Free Day'' next week.
The museum says it's urging area residents to reduce their carbon footprints by bicycling, taking mass transit or walking instead of driving a car. Which is pretty easy for them to do since they're a hop and a skip away from Metro Center or Gallery Place/Chinatown.
But maybe not so much for those of us who have to take two buses and two different Metro lines just to get to work. (Ahem.)
The show-me-your-SmarTrip card* promotion runs through Sunday, Sept. 27.

*Yeah, we made that name up. But the promotion's still real.
Copyright AP - Associated Press