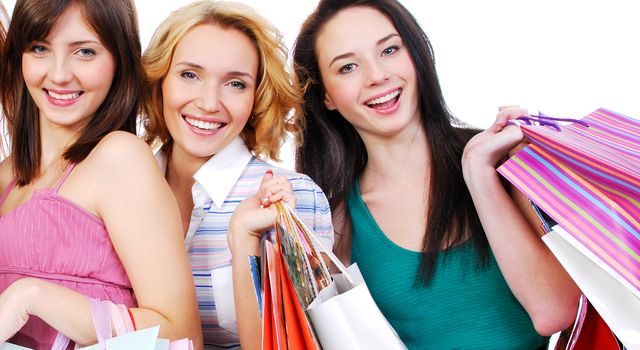 On July 9, stylish boutique Urban Chic Harbor East (811 Aliceanna Street, Baltimore) is hosting an Ella Moss and Splendid trunk show from 11 a.m. to 8 p.m.
Shop for fun 'n flirty styles at this trendy event. Get your hands on that irresistable cute Ella Moss dress or comfy Splendid tee you've been eyeing. You'll get 10 percent off all Ella Moss and Splendid trunk show items AND a free gift with your purchase. Come to think of it, our wardrobe is looking a bit sparse as of late.
After a day of stocking up on the latest pieces from Ella Moss and Splendid, head over to Talara (615 President St., Baltimore) for the after party from 8-10 p.m. Expect drink specials and more at the hip Nueova Latina restaurant. How chic!