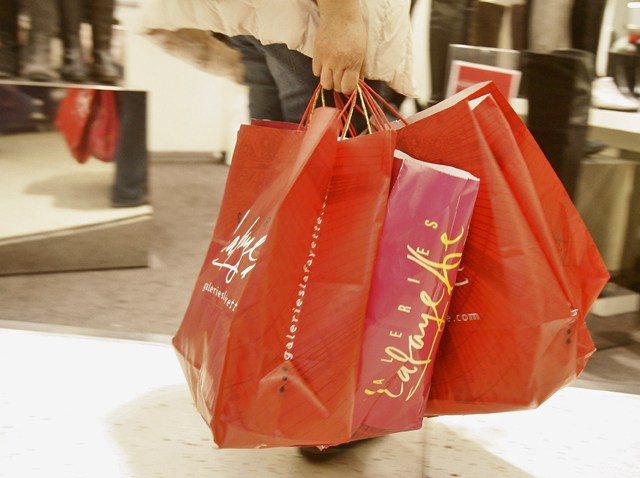 You notice how it's no longer embarrassing to be called a cheapskate? We're actually trying to think of other insults that can turn into compliments, and we're coming up pretty short. Jerk, idiot, loser, tottering lily-livered strumpet ... Nope!

Meanwhile, the term "recessionista" is getting tossed around an awful lot lately. But we can't think of a better term for those who will want to attend Shop-O-Nomics, a clearance sale/uber-girly shopping party where indie designers and local boutiques dish up at least 50 percent off off-season merch. Spring trends start at 20 percent off.

It's all going down Saturday at the Silver Spring Hilton (8727 Colesville Road). Tix are $15, but that includes a $5 gift card to spend on any merchandise, including sterling silver jewelry by local metalworker CeCe St. Croix.

Bring a donation of mascara, black eyeliner or concealer to the event to donate to Success in Style, an organization that helps outfit low-income women with professional clothing. Remember, the economy helps those that help others. At least, we hope so.
Copyright FREEL - NBC Local Media