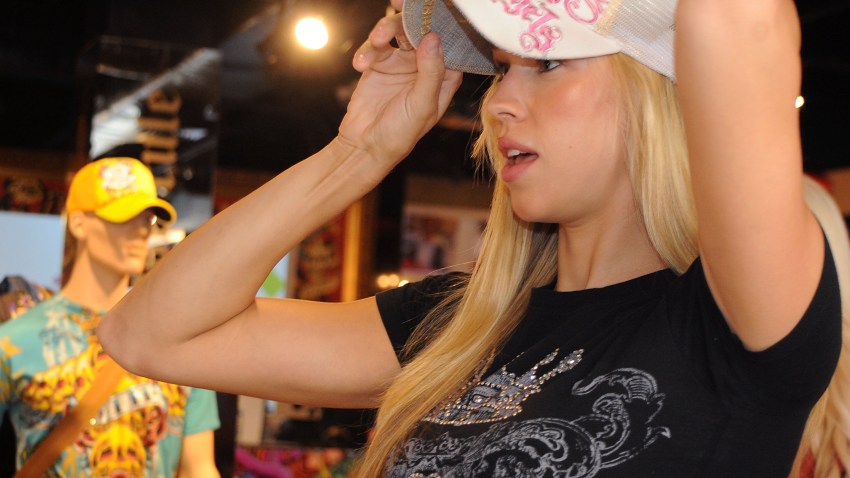 First rule of retail: Know your market.

Of course, that would make us wonder why there was an Ed Hardy store in Georgetown in the first place. Jon Gosselin's tattoo-inspired apparel of choice doesn't seem to fit with the J. Crew/Kate Spade crowd on M Street.

The Ed Hardy store located at 1250 Wisconsin Ave. N.W. closed its doors on Friday. We know, we're as surprised as you are. (Look in the mirror. See how unsurprised your face looks. That's how ours look, too.)

Reports the Georgetown Voice:
Although it opened with a bang -- the store marked its grand opening with a party attended by Christian Audigier, the French designer who turned Hardy's tattoo art into a brand -- Ed Hardy didn't last a year in Georgetown.
Second rule of retail: If you don't know your market, contact Captain Obvious. He will gladly tell you that Ed Hardy probably won't work in Georgetown.
Also, a notice to anyone thinking about selling sweatpants with writing on the back: We already have Juicy Couture on M Street, and that's all the gaudy sweatpants M Street can handle for right now.