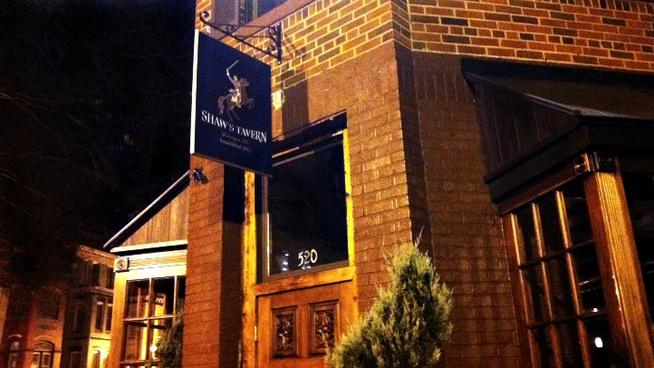 The new owners of beleaguered boite Shaw's Tavern (520 Florida Ave. NW) just announced some big news via Twitter:
"We got it. The liquor license is finally in our hands. We will announce the night time opening date soon. Cheers!"
Shaw's Tavern reopened in February under new owners following a flap over a liquor license. But the place reopened for breakfast and lunch only, closing its doors early each night. Now it looks like it's full steam ahead.
For more on the Florida Avenue eatery's long-standing saga over its beverage program, click here and here and here.
Shaw's Tavern Gets Its Liquor License, Finally was originally published by Washington City Paper on April 10, 2012.
Copyright CITYP - Washington City Paper