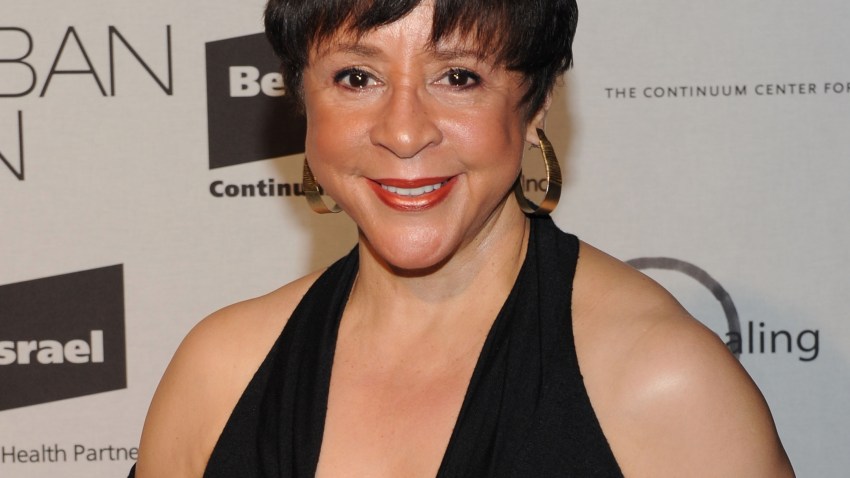 While Mayor-elect Vincent Gray is appealing to One City in the wake of his election, Sheila Johnson will spend the next week talking about The Other City.

Johnson -- the president of the Washington Mystics, founder of BET and all-around wizard entrepreneur -- appeared on MSNBC today to speak about The Other City, a documentary about AIDS in the District. Johnson served as a producer for the film.
To describe AIDS as an epidemic in D.C. is to clinically understate the case. The HIV prevalance rate in the U.S. is less than one percent of the population. But in Washington, the HIV prevalance rate is far, far higher. According to the District government, as of last year the capital's HIV prevalance rate was an astonishing 3 percent.
The Other City seeks to illuminate hard truths about D.C. that often go ignored by the national and local media alike. Some 70 percent of the city's infected are over age 40, and the overwhelming majority of HIV-infected persons in D.C. are black.

The film is playing in limited release in D.C., New York, San Francisco and Los Angeles, and Johnson said today that it will screen in Chicago. Here in D.C., the film may be seen through September 23. The movie debute at the AFI Silver Theater in Silver Spring back in June and traveled to the International AIDS Conference in Vienna.