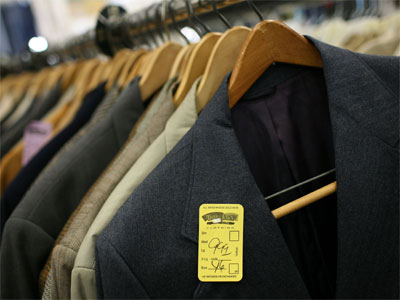 With D.C.'s temperatures the lowest in over a decade, warm winter staples continue to be a necessity for anyone looking to comfortably navigate their way around the city. Post-Christmas sales provide great deals for those willing to peruse the picked-through racks, but there are other ways to score cold-weather favorites for cheap.

For those with a little bit of patience, Ebay is a great place to find high-quality items on a low-income budget. If you are willing to spend the time and energy bidding against other buyers, you can frequently be rewarded with name-brand items for a fraction of the price.

Also, several chain stores feature attractively-priced options on decent quality goods. Places like Target, H & M and Forever 21, already favorites of the high school and college-aged crowds, offer great deals on winter accessories like scarves and gloves.

Low temperatures do not have to mean shelling out a ton of cash on warm winter clothes. By exploring your options at low-priced retailers, you can find plenty of great deals that will not break the bank.