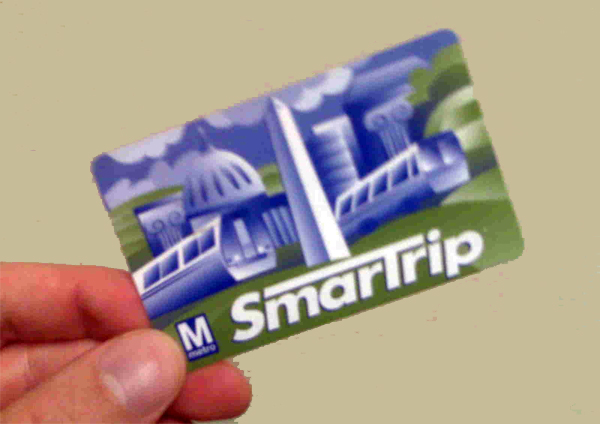 Metro's plan to cut the price of SmarTrip cards in half to boost ridership may have hit a snag.
Officials worry riders will scam the system, cheating Metro out of millions, The Washington Post reported. That's because the cards let customers exit stations with a negative balance. If riders bought a card for $2.50 instead of $5, they could use it for a trip that costs more and ditch the card.
Rail trips can cost as much as $5.20. Bus trips can run as high as $6. Metro officials are estimating the lost of revenue from customers "gaming the system" could push $1 million every month.
The potential problems don't end there. The manufacturer of SmarTrip cards is halting production and Metro only has a two-year supply.
Metro's Board of Directors asked staffers to come up with solutions Thursday before moving forward with cost reductions.