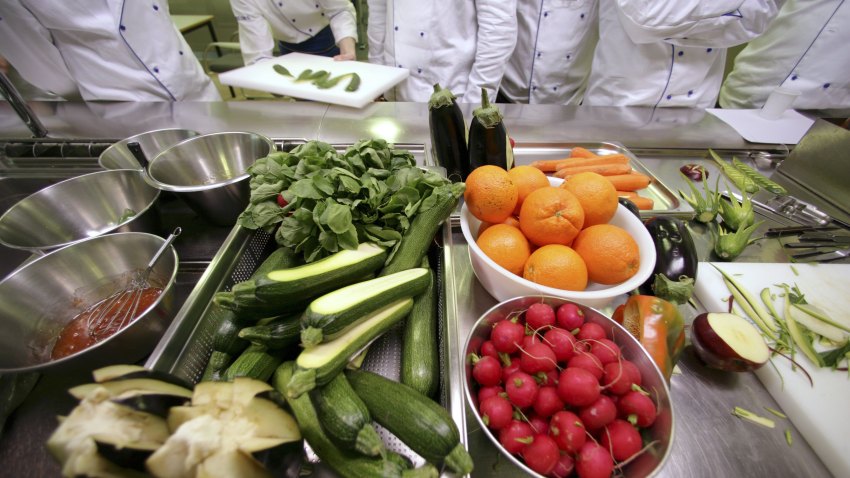 It appears that one of D.C.'s best vegetarian restaurants is closing its doors.
The Convention Center Community Association posted a letter from the owners of Vegetate (1414 9th St. NW), saying the restaurant's lease is up and they're looking for a new location.
Vegetate was voted "Best Vegetarian" restaurant in the City Paper's 2009 Best of DC edition.
We've got a call in to the restaurant for more info.
Meanwhile, if you like the food at Houston's restaurant in Rockville (12256 Rockville Pike), you better get there before the doors close for good.
The restaurant could not work out details on a new lease with its landlord and will shut down on Dec. 21. According to an employee at the restaurant, the sides had been trying to reach an agreement for the past three months, but couldn't nail down the details. So all of the employees will be out of jobs just four days before Christmas.
There are limited opportunities for the employees at other Hillstone Restaurant Group locations across the country, including the Woodmont Grill in Bethesda, "but most are taking it as a sign to move on," the employee said.