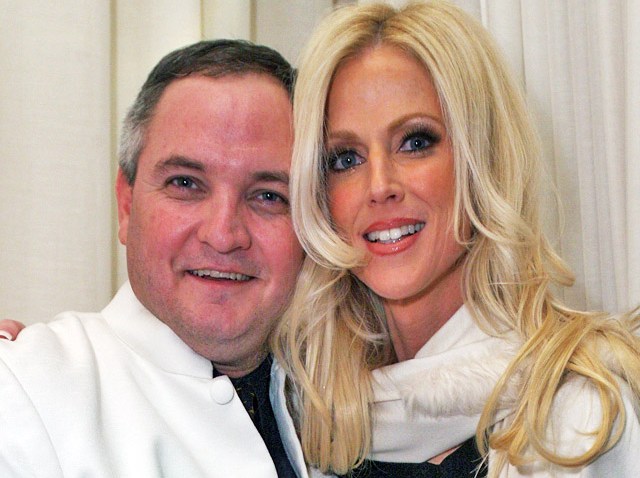 Just when you thought they were gone for good, the Salahis are making their triumphant return to reality television.
According to TMZ, the couple best known for allegedly getting into the White House State Dinner back in 2009 without an invitation, will appear on the next season of "Celebrity Rehab."
The VH1 show, which is entering its fifth season, follows celebrities who are trying to recover from addiction. The show's producers have not yet said what Michaele and Tareq Salahi are recovering from.
Could it be reality show stardom withdrawal? Their debut show, Bravo's "The Real Housewives of D.C.," ended last year and a second season has yet to be confirmed.
Other people slated to appear on "Celebrity Rehab," according to TMZ, are former New York Mets pitcher Dwight Gooden, Lindsay Lohan's father Michael Lohan and Jeremy Jackson, who played "Hobie" on Baywatch.
---
Check Out the Scene: Keep up with what's happening in the D.C. area anytime, anywhere. Follow us on Twitter and Facebook. Sign up for our e-mail newsletters. Don't forget our iPhone app!