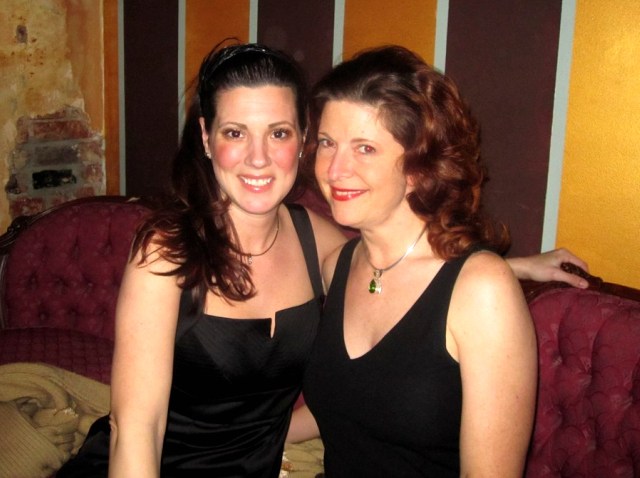 An edgy and irreverent conservative political talk show? Chandler and Raea's weekly nighttime radio show combines a lot of ranting and raving with some real DC dish.
"The next new thing in radio was a search for a pair of attractive white conservative women with substance, so we were approached," Raea Leinster said in describing how the pair got their start.
Added partner Chandler Ramelli, "I would describe us as Rock and Roll Republican radio."
The pair, interviewing both political powerhouses and local celebutantes, cajoles their studio guests into revealing some silly and sordid details.
"Joe McCain was off the hook crazy," Raea recalled about an interview with the brother of presidential hopeful John McCain.
"But Ron Kessler revealed a lot of sordid details on White House history," Chandler cut in. "Back-room deals, behind-closed-door stuff and sex on desks in the Oval Office. We got it all on air!"