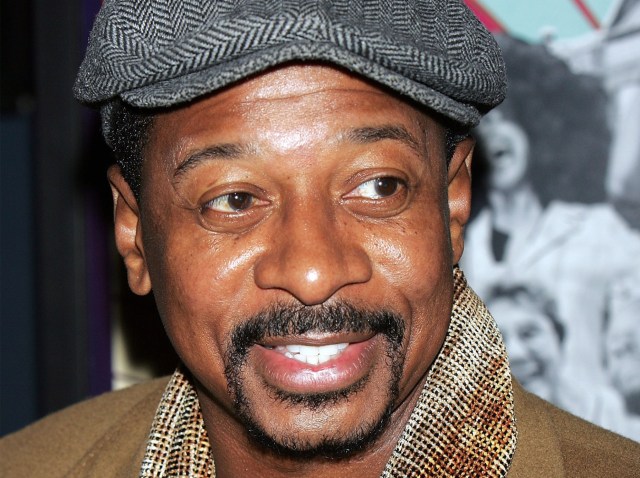 Famed film director Robert Townsend passed along advice that funnyman Bill Cosby had offered him about employing pals: "Fire them!"
"Bill Cosby told me a long time ago you can't take everybody with you," Townsend said at the opening reception for the Broadband and Social Justice summit at Howard University last night.
"I learned really early it's tough to work with friends. They don't come to set on time, they don't want to do two takes," he said. "Bill calls me Bobby. He'd say, 'Fire them, Bobby!'"
Townsend -- who has directed Eddie Murphy, Halle Berry and Bill Cosby among others in a number of films -- said he admired Cosby from a young age.
"He was the first person I saw on TV with dignity," said Townsend.
He told the young journos in attendance last night that they have opportunity "at their fingertips."
"You are CEOs in training," he said. "I'm a kid from the South side of Chicago. I worked really hard, and now I get to create things."
Hosted by the Minority Media and Telecommunications Council, entrepreneur Sheila Brooks, Senator Gordon Smith (R-Or.), John Lawson, Dean Dr. Jannette Dates and Rep. Calvin Smyre were in attendance.