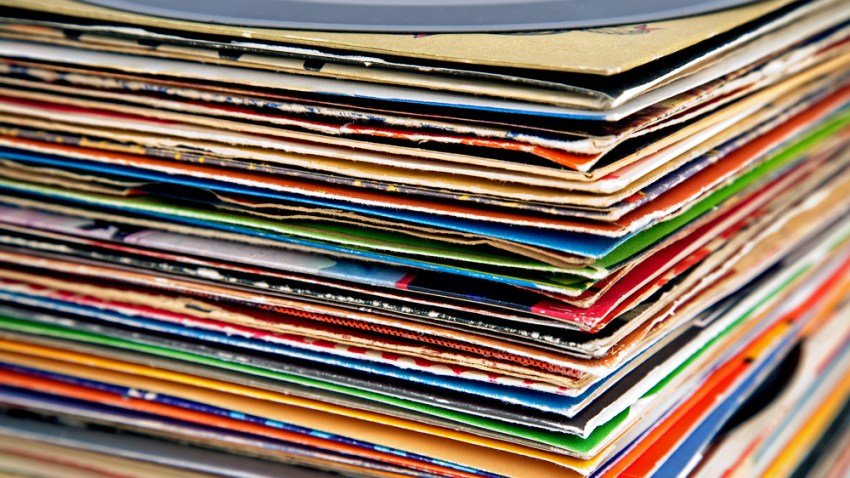 Missed out on the days of free love, big hair and platform shoes due to the supremely annoying factor or being in preschool and/or not existing yet? Yeah, us too.
So clearly, a '70s-themed costume dance party may be just what you need. Boogie down with the Right on Band on Friday, Feb. 17 at the State Theatre (220 N. Washington St., Falls Church, Va.).
The Right on Band has been dubbed "The World's Greatest 70's Show Band," performing all over the world... including right here at President Obama's inaugural ball.
The 10-piece group, which specializes in motown, disco and 70's funk, will keep the party going all night long -- the band claims to never take a break unless asked.
In your hippest rags, you and your friends can dance the night away for only $12. The event runs from 7 p.m. to 2 a.m. Tickets are available online.
---
Check Out the Scene: Keep up with what's happening in the D.C. area anytime, anywhere. Follow us on Twitter and Facebook. Sign up for our e-mail newsletters.