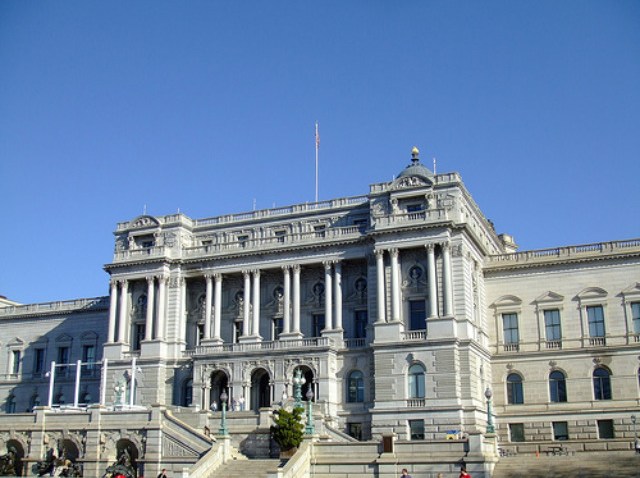 Retired music executive Joe Smith is donating more than 200 audio interviews with popular singers including Ella Fitzgerald, Ray Charles, Paul McCartney and others to the Library of Congress.

The gift announced Monday includes interviews Smith recorded over two years while he was president of Capitol Records/EMI. He compiled the candid oral histories for his book, "Off the Record," published in 1988.

Now they have been digitized by the world's largest library and will be available to researchers in Washington. Some recordings will be streamed on the library's website later this year.

Librarian of Congress James Billington said Smith is providing an intimate look into the lives of some of the great musicians.

The 84-year-old Smith said he wanted to preserve part of the nation's cultural history.
Copyright AP - Associated Press