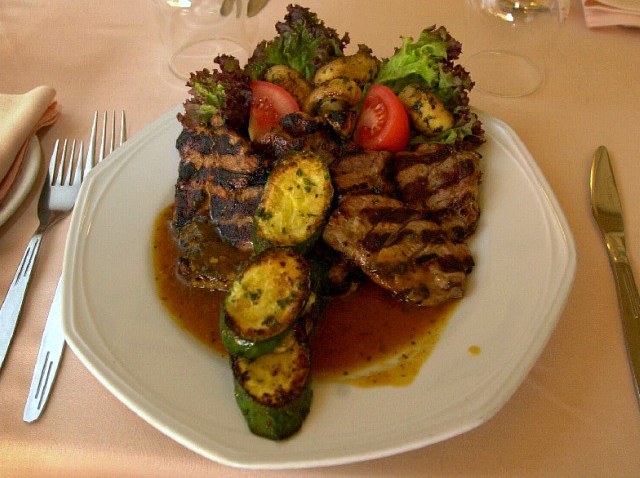 Oh, we love when this happens. Some restaurants that participated in last week's Restaurant Week have extended the glory through the end of January. Three-course lunches are $20.10 and three-course dinners are $35.10, excluding tax, tip and beverages.

Bangkok Joe's, Washington's first dumpling bar, is offering their Thai-fusion menu until Jan. 31 for lunch and dinner. Chef Aulie Bunyarataphan serves up warrior-themed dishes inspired by China's first emperor who commissioned the Terra cotta warriors -- see, there's even some history for ya! Some delicious recommendations include the XO Scallops and the Warrior Dumpling.

Art and Soul, the Southern belle of Restaurant Week, is promoting their jazzed-up soul food menu until Jan 24. Chef Art is the mastermind behind it all, including some of your down-home faves. Think fried chicken, catfish and the Capitol Hill salad, a bed of greens sprinkled with apples and bleu cheese crumbles, drizzled with apple cider vinaigrette... OK, yum!

Washingtonian's compiled a great list of spots that have extended their dining deals.