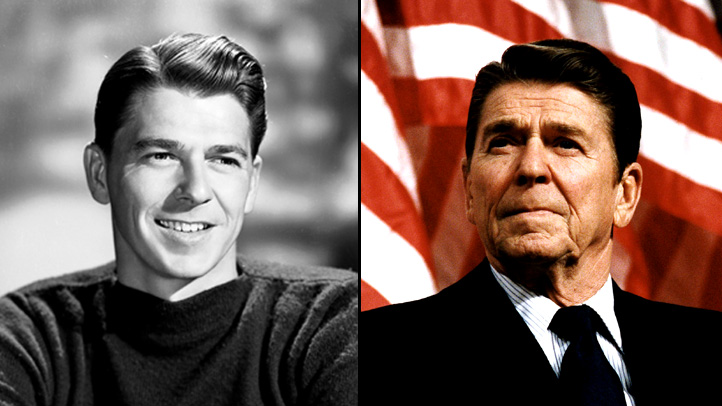 An actor serving in a political office. Conflict with Moammar Khaddafy. Drama with air traffic controllers.
No, these aren't ripped from today's headlines; they're all blasts from the past -- and some of the topics to be covered in the National Portrait Gallery's new exhibit on President Ronald Reagan.
"One Life: Ronald Reagan," which opens Friday, will chronicle the life and political career of Reagan, including a 1985 portrait by Andy Warhol.
The exhibit marks the 100th anniversary of the 40th president's birth, retracing his years in Illinois, his acting career in Hollywood, and his time as president.
The portraits depict it all -- from the attempted assassination to the clash with Libya's leader to the president's reaction to a strike by air traffic controllers in 1981. It also includes a bronze sculpture of Reagan as a cowboy and a fragment of the Berlin Wall. A video kiosk will include excerpts of his speeches.
The exhibit will be on display through May 2012.
---
Check Out the Scene: Keep up with what's happening in the D.C. area anytime, anywhere. Follow us on Twitter and Facebook, sign up for our e-mail newsletters, download our iPhone app or join our Flickr group.
Copyright AP - Associated Press