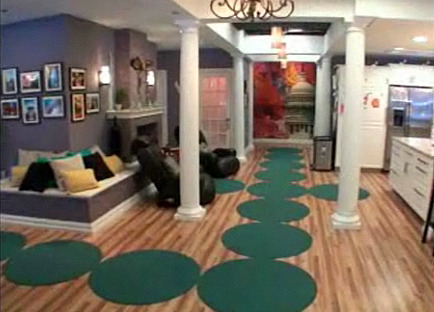 If you can't get enough of reality TV (which means you're pretty much, oh, one in a million right there), it might be time to test out your (non-)acting chops.
As MTV winds down filming on the D.C. edition of "The Real World," it's gearing up its search for D.C. locals to send on to the next season, wherever that may be. (Ooh, suspenseful!)
Producers are hosting an open casting call for potentials ages 18 to 24, reports the Reliable Source of the Washington Post. The casting call is this Saturday, Nov. 7, from 10 a.m. to 5 p.m. at Town Tavern in Adams Morgan (2323 18th St. N.W.).
Required: a recent photo, a form of ID and your own lack of shame.