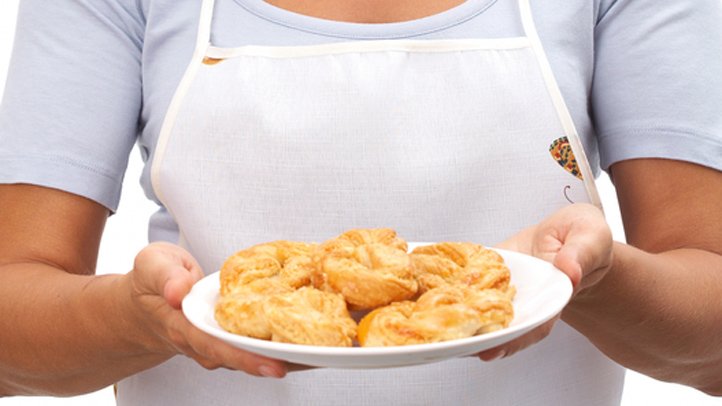 If Valentine's Day is the time to be extra-sweet to one person, why not have Feb. 15 as the day to be extra-sweet to everyone?

And no, you don't have to order roses for everyone in the city (that could get kind of expensive), but Random Acts of Kindness Day is happening locally in Adams Morgan, with free hugs, a food drive and more.

On Wednesday evening from 5 to 8 p.m., go for outdoor entertainment at BB&T Plaza (18th Street & Columbia Road NW). Indoor entertainment kicks off at 9 p.m.

Groups of volunteers will don red or pink and distribute cards offering suggestions of random acts of kindness. They'll also hold posters with positive and encouraging messages, carry grocery bags, offer hugs and more. Yeah! Hugs are awesome!

A special presentation will gift local fire and police departments with baked goods and other items; you're welcome to bring a gift for them as well.

The food drive will collect canned goods for Christ House, a nonprofit group on Columbia Road. See donation suggestions here.
---
Check Out the Scene: Keep up with what's happening in the D.C. area anytime, anywhere. Follow us on Twitter and Facebook. Sign up for our e-mail newsletters.