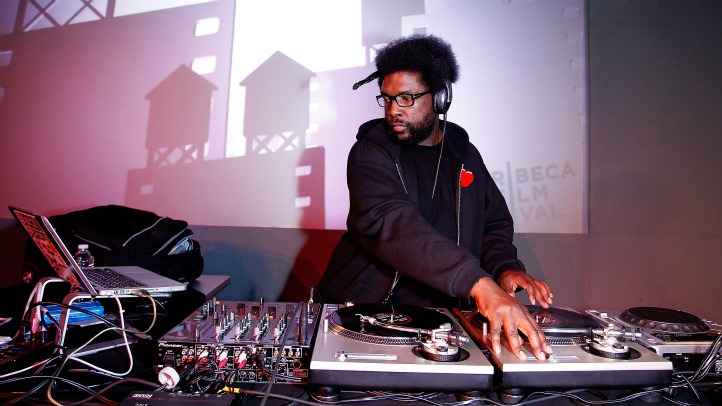 This train doesn't require tickets! DJ Questlove of The Roots will host a Soul Train dance party tonight, June 30, on the first night of this year's Smithsonian Folklife Festival.

The evening will begin with a discussion about Soul Train's relevance and significance in pop culture history, led by a curator from the upcoming National Museum of African American History and Culture.

Then Tyrone Proctor, an original Soul Train dancer, and Urban Artistry dancers will offer a lesson on some classic Soul Train dance moves. Once you're ready to get down, DJ Questlove will kick off the dance party.

The free event runs 6 to 9 p.m. as part of the Folklife Festival's Rhythm and Blues section. See more Folklife events here.
---
Check Out the Scene: Keep up with what's happening in the D.C. area anytime, anywhere. Follow us on Twitter and Facebook. Sign up for our e-mail newsletters. Don't forget our iPhone app!