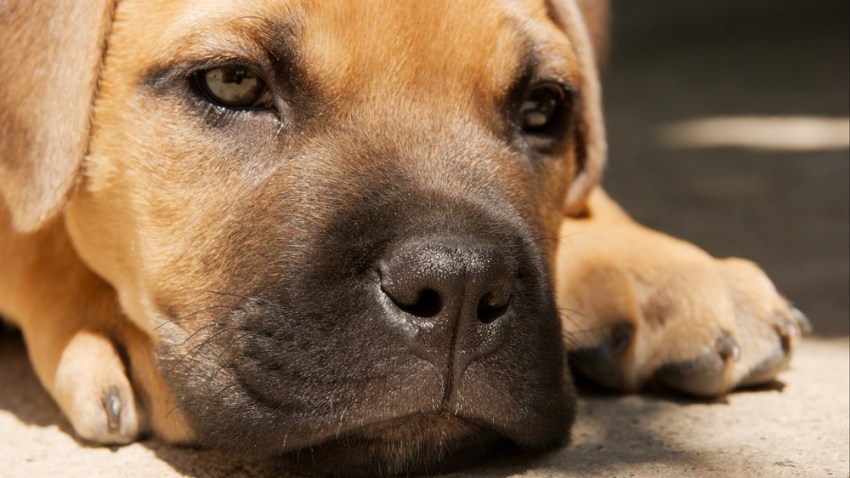 The Washington Humane Society is urging you to reconsider your plans to join Saturday's Pups in the Park event at Nationals Park.

The group, which partners with the Nationals for dog-friendly ball games, is cautioning would-be gamegoers that Saturday's expected high of more than 100 degrees is too much for dogs.

"Excessive heat can be extremely dangerous for dogs and we ask you to leave your pets at home, in an air-conditioned or cool, shaded indoor area with plenty of drinking water nearby," the group said in a blog post Friday.

The Nationals will allow ticketholders who'd purchased an $8 dog ticket to transfer it to a human companion for no additional cost.

That $8 donation will still go the Washington Humane Society.
You can see tips for keeping your pets cool during the heat wave here.

The next Pups in the Park event is scheduled for Saturday, Sept. 22, when the Nats battle the Milwaukee Brewers at 1:05 p.m.
---
Check Out the Scene: Keep up with what's happening in the D.C. area anytime, anywhere. Follow us on Twitter and Facebook. Sign up for our e-mail newsletters.