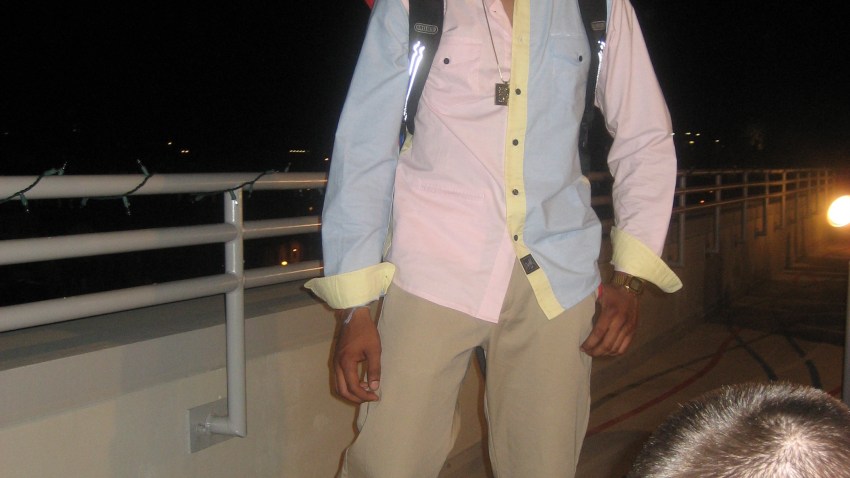 Styled by fashion bloggers and fashionistas like Project Beltway's Rachel Cothran, runway ensembles by D.C. designers took to the rooftop runway above View 14 Wednesday night.
Ready Set DC's show predicted some particular Spring fashions for the Capital City.
"I really like the pleated pant on women and lightweight fabric tops -- like retro Brigitte Bardot bustier tops -- and I'm loving the thin slouch sock with heels," host Rachel Cothran said of her runway favorites. "On the right body type, people in D.C. can really wear these styles."
But for all of this feminine finery, there was actually more male matter on display. The style necessity of the night was undoubtedly the 'manpri.'
"Manpris are absolutely in," Anthony Hesselius admitted, though he prefers calf-length to knee-length. "Cuff them and wear with the boots you would have worn anyway. Gorgeous!"