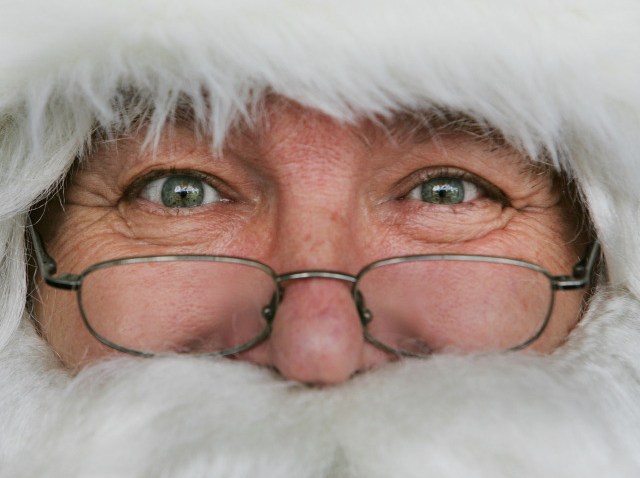 President Obama shared some top-secret holiday details with a pop star, telling singer Gloria Estefan that Santa will be coming down the Yellow Room chimney for Christmas.
Estefan "interviewed" the president as part of a star-studded holiday special on volunteerism that aired on Univision on Thursday night.
The president told her the first family will put out milk and cookies on Christmas Eve in front of the Yellow Room chimney. So Santa, if you're reading this, make sure you stick with the plan, or else you'll feel the wrath of the Secret Service.
Obama also sent some holiday cheer in his mother-in-law's direction. He told Estefan that having his mother-in-law in the White House has been great because of the care she gives his daughters, Malia and Sasha, and because she takes his side when he and his wife argue.
Copyright AP - Associated Press