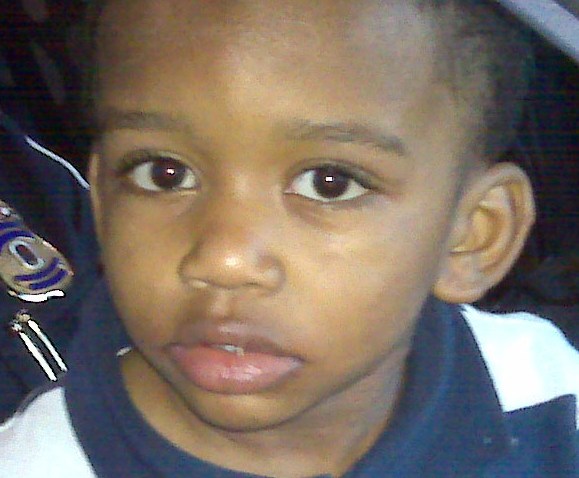 The parents of D'Marco Pettis have been found, but they won't be allowed to take their son home today, Prince George's County police said.
The preschooler was originally discovered by police as he wandered the streets of a Temple Hills, Md., neighborhood early Sunday morning. His parents had left him overnight for the first time in the custody of some cousins and, during the middle of the night, D'Marco got up and got out of the home, according to police.
D'Marco will not return home today due to the pending investigation, police said. The boy had been missing for several hours.