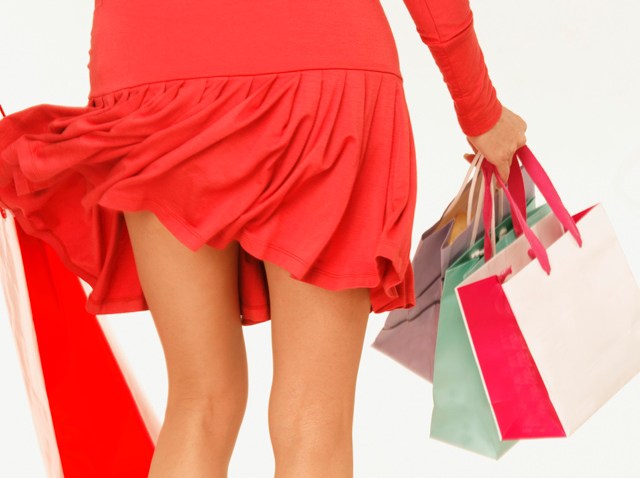 Struggling to keep track of all the best Black Friday deals?
The Washington Post is here to help.
Of course there are scores of websites hosting Blitz Day ads, including:
But the Post's Black Friday Sales Twitter Aggregator may be your best shopping tool Friday. It boasts up-to-the-minute deals tweeted by a host of favorite stores.
On Friday, don't leave home without it.
And remember, be smart, be safe and don't get taken. Consider these tips when you shop.