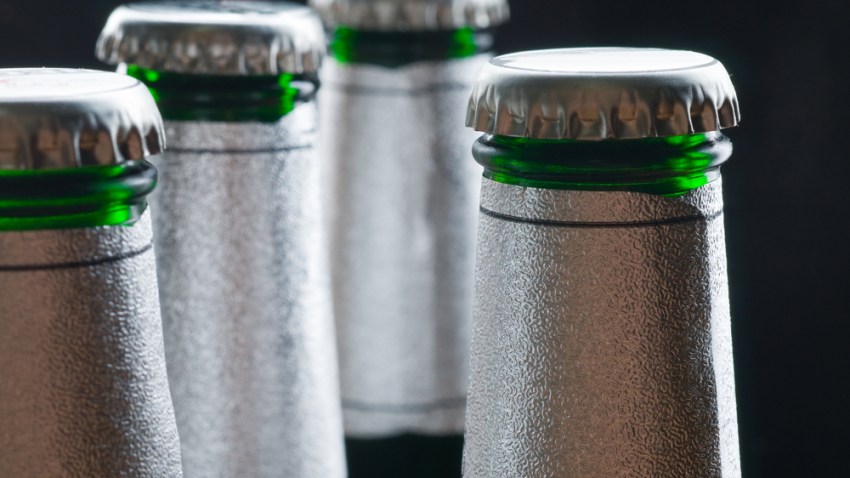 Responding to a report of people in a Herndon, Va. sewer, Fairfax County police found four men in a large sewer pipe, including one unconscious man.
A hazardous materials team was called the the scene to determine whether the unconscious man was overcome by fumes.
After being removed from the sewer by firefighters, the unconscious man was taken to a local hospital, where it was determined that he had passed out from drinking, according to police.
The four men were charged with trespassing. One of the group is charged with destruction of government property for breaking the window of a police cruiser.
The men were all between 30 and 50 years of age, according to police.
They entered the storm sewer from a nearby field, walked about 150 feet into the pipe, and ended up under a residential area in Herndon, investigators said.
Someone in the area heard voices coming from the sewer and called police.