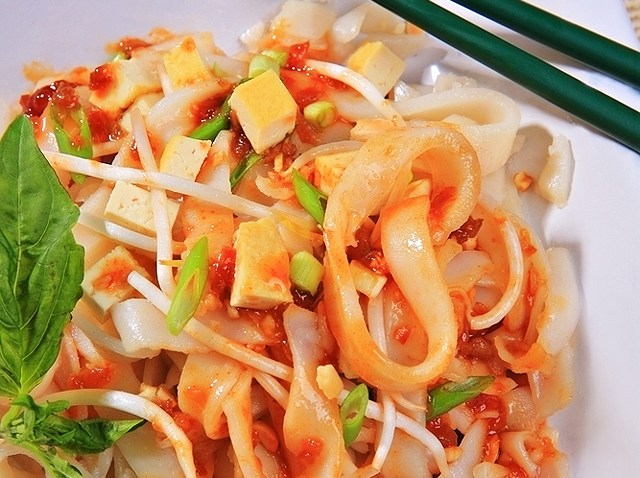 Not that D.C. needs another chain restaurant, but if you're a huge fan of dim sum, then Ping Pong may take your Asian dining experience to a new level. Already popular in London, Chicago and Las Vegas, Ping Pong is slated to open at 900 7th St. N.W. in November.
The spot will house sleek décor and serve up dozens of handmade dim sum dishes and specials from scallops and shitake to the prawn Har Gau.
The downtown location will be the the first U.S. outpost of the chain from a group of British investors that operates restaurants overseas, said Greg Tomasso, who brokered the deal. Tomasso is the vice president of Akridge Real Estate.
If dim sum doesn't appeal to you, there's always that other ton of chicken, beef and vegetarian dishes to win you over.