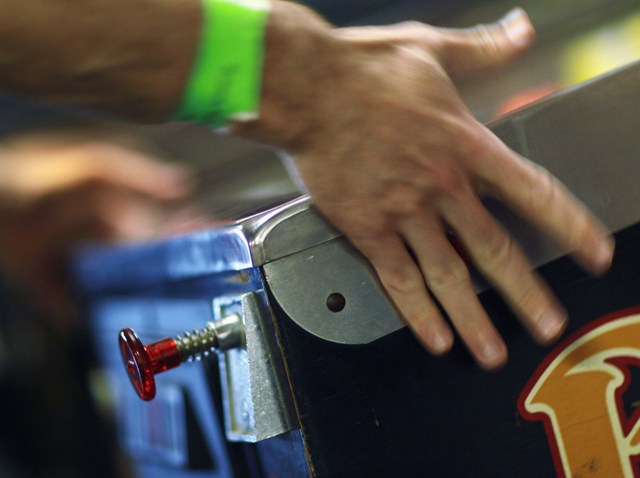 The National Pinball Museum is packing up its flippers and moving to Baltimore.
The museum, which has been located in The Shops at Georgetown Park for just a few months, said Friday that Labor Day will be its final day in D.C.
The reason: the museum said it has to make room for renovations at the mall. The museum tilted when trying to find a new space in the D.C. area, so it is heading to Baltimore to start anew. The exact location was not revealed, but the museum said it would re-open "in a couple of months."
"We simply can't afford the high market rents in the D.C. area, and we haven't had any luck in convincing Realtors, community leaders or other organizations to help us out," said board member VerNitta Tyson in a press release. "The funny thing is we continue to receive offers for free space every day from places like New York and Arizona, but nothing from our own community – even though there are millions of square feet of commercial real estate that are sitting empty. We're still hoping to find space to host a small exhibit to keep the Museum alive in DC. But, for the foreseeable future we'll be making our home in Baltimore, which has been extremely receptive to the Museum."
For those who haven't visited the museum yet, Monday is your last chance. And admission, which usually costs $3, will be free.