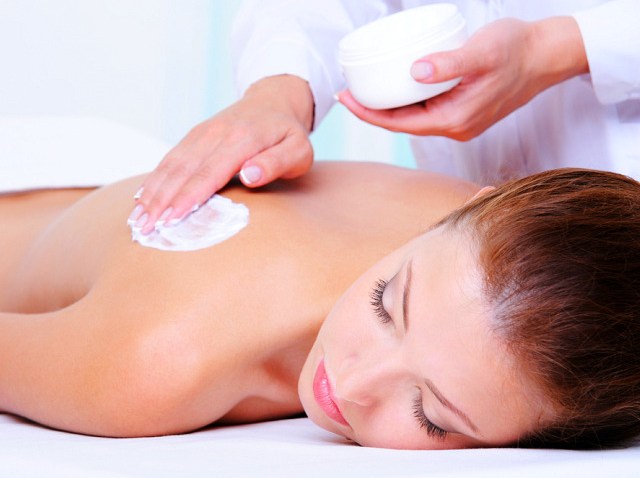 Big bad world getting you down? Maybe we shouldn't tell you the solution is to ignore all your problems and escape to the spa ... but, hey, why don't you just ignore all your problems and escape to the spa?

Yep, it's just that simple.

Spa Week is on through Sunday, Oct. 18, which means that cheap-o luxury can be yours for a mere 50 bucks. Dozens of local spas -- including Bliss Spa, Paris Alexander Day Spa and Red Door -- offer special mini services or discounted packages to attract those who aren't so accustomed to the glory of facials or those weird paraffin hand treatments.

And if you've ever wondered exactly what to DO in a spa, or why exactly you need to wear one of those white cult robes, check out the FAQ on the official Web site.

Available treatments include a 45-minute facial with a Tea Tree pedicure at Relaxed Spa & Tans (2112 F St. N.W.); a 45-minite Back to Basics Exfoliation Treatment with a mini massage at the Spa at Mandarin Oriental (1330 Maryland Ave. N.W.), or a mani/pedi with your choice of green tea, pomegranate or sugar scrub at Destiny De've Salon & Spa (3343 14th St. N.W.).

Although Spa Week caters to newbies, plenty of regulars are intent on snapping up deals, too, so if you really want that appointment, you should probably be hitting the phones right... about... now.