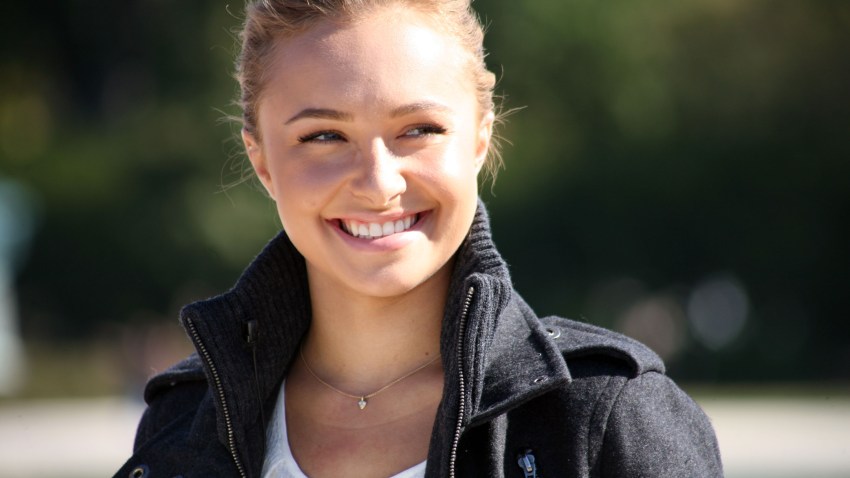 Actress Hayden Panettiere is being honored by District officials for her commitment to D.C.'s statehood efforts. Mayor Vincent Gray is scheduled to proclaim Friday as "Hayden Panettiere Day" in the District.
A special event open to the public will take place Friday night at Cities (919 19th St. N.W.) from 7:30-9:30 p.m., for a suggested contribution of $51 -- which, yes, pays homage to the would-be 51st state.

Panettiere, who played a cheerleader with superpowers on the NBC drama "Heroes," is an advocate for several social and environmental causes, including the plight of marine mammals. On a trip to Washington several years ago, she learned that residents of the nation's capital have no representation in Congress, and subsequently began speaking out about the statehood fight.
She has appeared at numerous pro-statehood events and in public service announcements.

Panettiere, 22, was recently seen in "Scream 4." Her credits also include "Remember the Titans" and "I Love You, Beth Cooper."
---
Check Out the Scene: Keep up with what's happening in the D.C. area anytime, anywhere. Follow us on Twitter and Facebook. Sign up for our e-mail newsletters.
Copyright AP - Associated Press