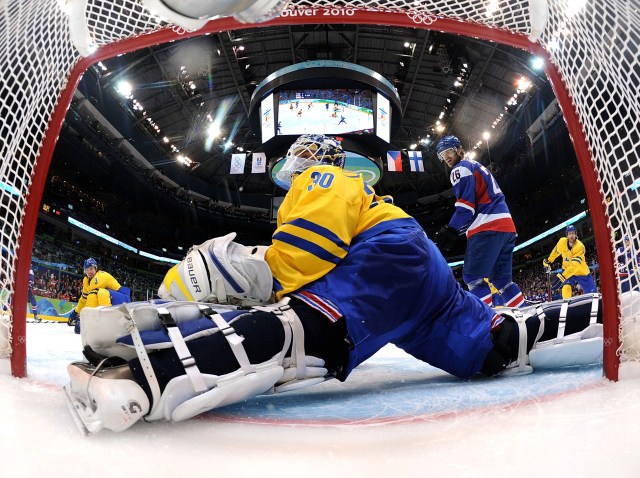 Like most D.C. residents, you were probably unable to attend the Winter Olympics in Vancouver, boo hoo. More than likely, you were experiencing your own version Winter Olympics just trying to get to work and back home safely.
Yeah, you totally earned a gold medal in the D.C. Winter Survival Games.
So now the Evening Star Café (2000 Mount Vernon Ave., Alexandria) invites you to their Olympics Oyster Roast this Sunday, Feb. 28, from noon to 6 p.m. Known for its live music and eclectic eats, Evening Star Cafe will be turning the tables a bit by hosting this party outdoors.
It's not just oysters, though. Featured foods include Will's All-American Waffle Burger and the Five B Stinger (black Angus beef burger with bleu cheese, bacon and buffalo sauce on a jalapeno-and-cheddar biscuit). There's no cover to attend the party; food, beer and wine are priced individually between $3 and $9.
Don't worry, the heated tents (and booze) will be sure to keep you warm and merry while you watch the gold medal hockey game on the big screen. Maybe if you're really lucky, the outdoor heating will help melt some snow?