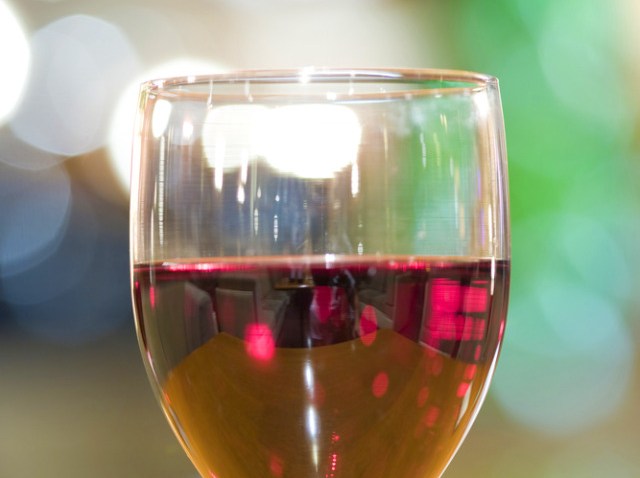 Sonoma Restaurant and Wine Bar (223 Pennsylvania Ave. S.E.) gets liberal with its pouring this Friday -- and political connotations aside (hey, this is D.C.), we like it! Leave the office on time for a change, because the tasting of eco-friendly organic wines kicks off right at 6 p.m.

Sommelier Brian Cook will discuss the ins and outs of organic wine production, from the vineyard to what's landed in your glass, reports Going Green D.C.. Taste a variety of both red and white wines. (We wouldn't have it any other way!)

Obviously, this event also includes the all-important artisanal cheese board. Otherwise we would refuse to discuss it.

You can reserve a spot by e-mailing organizer dcgreenconnection@gmail.com. Tickets are $25 for members of the D.C. Green Connection and $30 for non-members.