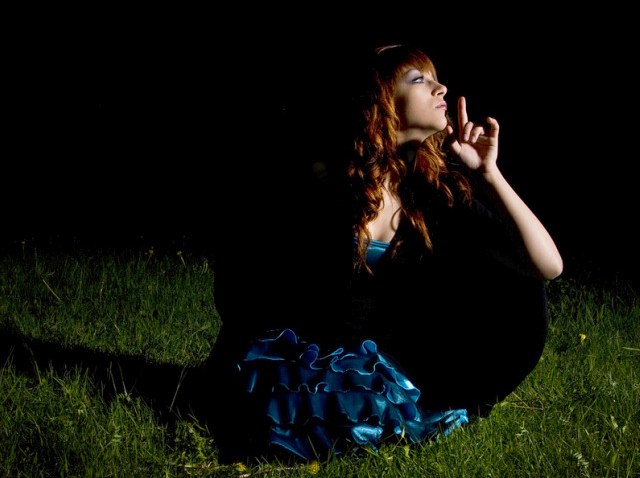 We're not usually ones to push cultural stuff like the opera on you. We're usually pumping your pretty little head full of info on beer pong tourneys and the free "drunk bus" to G&T. But for every thing there is a season, young grasshoppers, so listen up.

A free night of Opera in the Outfield is coming to Nats Park (1500 S. Capitol St. S.E.) on Saturday, Sept. 12 at 7 p.m. Washington National Opera will air a live simulcast of the season's opening night performance of "The Barber of Seville."

Gates open at 5:30 p.m. Go early for to catch a screening of Warner Brother's famous cartoon "The Rabbit of Seville," giveaways, an autograph signing with Miss D.C. Jennifer Corey, photo ops with the Red M&M (yes, really) and a T-shirt toss.

(Well, we're hoping for those T-shirt air guns, but we'll take what we can get. Yes, we bring the class.)

You can even reserve a picnic including fruit, cheese, dessert and wine for two in a Washington National Opera reusable cooler bag. Ooh, fancy! Go here to find an order form with more information.

You can register for free VIP seating through Wednesday, Sept. 9. However, registration isn't required -- just show up and get some culture already. And bring the bug spray.