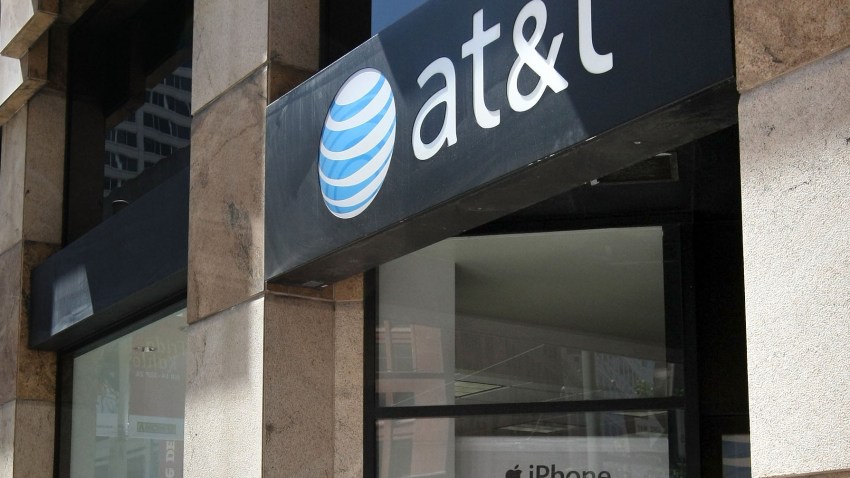 Those unused minutes on calling cards could mean big bucks for Washington.
The District is suing AT&T in hopes of being able to redeem unused balances on prepaid calling cards. The city wants the unused money to be treated like abandoned property it could claim after three years.
But don't expect to pocket any of the cash yourself. Attorney General Peter Nickles said the money would go into the city's
general fund, not to consumers.
Other cities have had similar luck suing companies over unused gift cards.
There's been no comment yet from AT&T.
The D.C. council is considering legislation prohibiting gift cards from expiring or incurring fees for four years.
Copyright AP - Associated Press