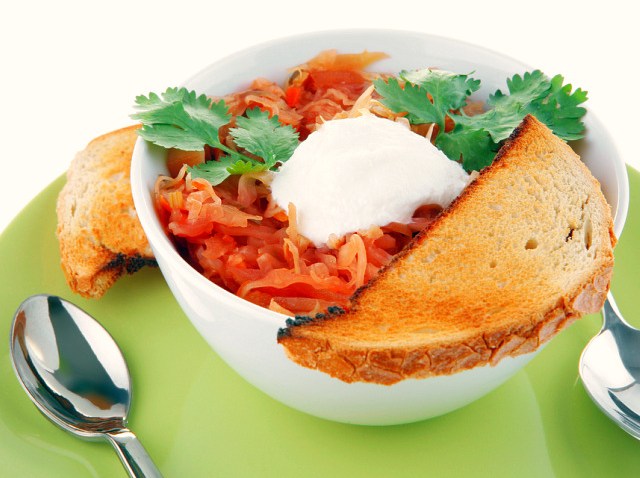 Local foodies just got even more dining options. In less than 48 hours, three new restaurants are opening their doors in Bethesda -- and they're all on the same block.

American Tap Room, Vapiano and Taylor Gourmet are all located in downtown Bethesda. American Tap Room (7278 Woodmont Ave.) and Vapiano (4900 Hampden Lane) are already welcoming in diners. Taylor Gourmet (7280 Woodmont Ave.) will start serving 11 a.m. Thursday.

The three new spots appeal to different tastes. The trendy chain Vapiano serves homemade pasta. American Tap Room, which also has a spot in Reston, Va., is a classic grill serving up wings, burgers and steaks. Taylor Gourmet specializes in authentic Italian hoagies. This is Taylor's third spot, joining its predessors on H Street Northeast and 4th and K.
We'd tell you more, but we really need to go find something to eat right now.
---
Let's Go Around Town: Keep up with what's happening in the D.C. area anytime, anywhere. Follow us on Twitter and Facebook. Sign up for our e-mail newsletters and find out What You're Doing Tonight with texts delivered right to your mobile phone -- just text DCTONIGHT to 622339 to sign up. (Message and data rates may apply.) Don't forget our iPhone app!