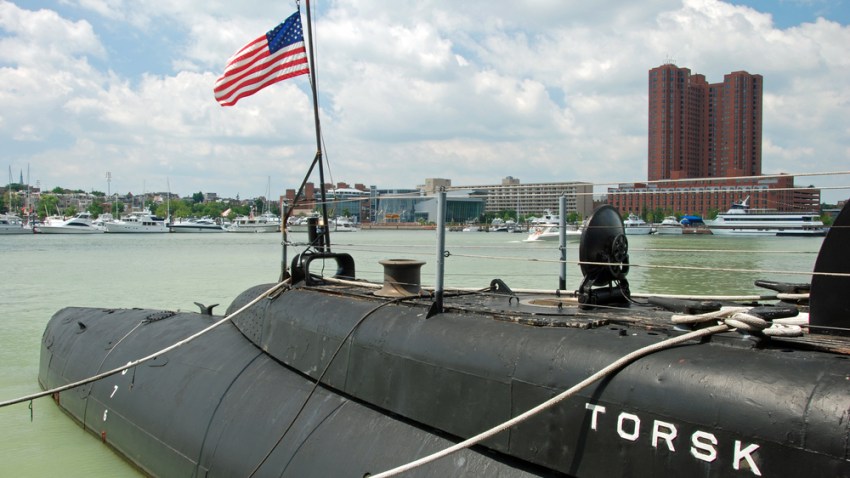 Two attractions will be missing from Baltimore's Inner Harbor for the next month.

The submarine Torsk and the 1854 war ship the Constellation are being towed away for a month of repairs.

The World War II-era Torsk is scheduled to move out Sunday to the Sparrows Point Shipyard. The Constellation is to follow on Monday, said the executive director of Historic Ships in Baltimore, Chris Rowsom.

This will be the first time both ships have been taken out of the water since the late 1990s. The repairs are expected to cost about $500,000.
---
Fan, Follow and Text: Get the latest from NBCWashington.com anytime, anywhere. Follow us on Twitter and Facebook. Sign up for our e-mail newsletters and get breaking news delivered right to your mobile phone -- just text DCBREAKING to 622339 to sign up. (Message and data rates may apply.)
Copyright AP - Associated Press