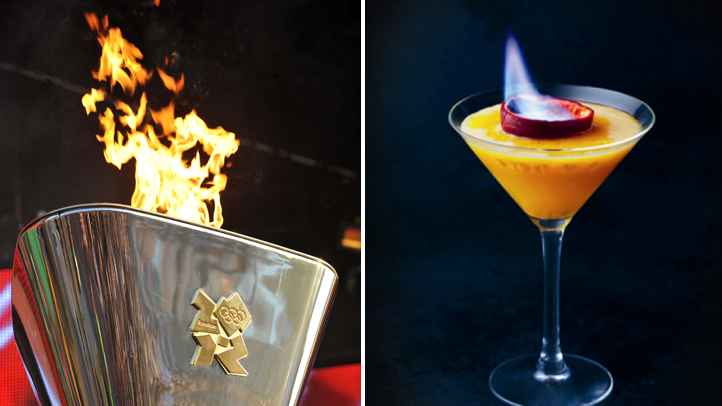 London may be "across the pond," but that's a 3,716 mile-long pond. So unless you're Benoit Lecomte, the first man to swim across the Atlantic Ocean without a kickboard, you'll need to know where to go and what to do to celebrate the Summer Olympics here in D.C.
---
ALSO SEE:
Top 10 Bars for Olympics Viewing
---
Check Out the Scene: Keep up with what's happening in the D.C. area anytime, anywhere. Follow us on Twitter and Facebook. Sign up for our e-mail newsletters.