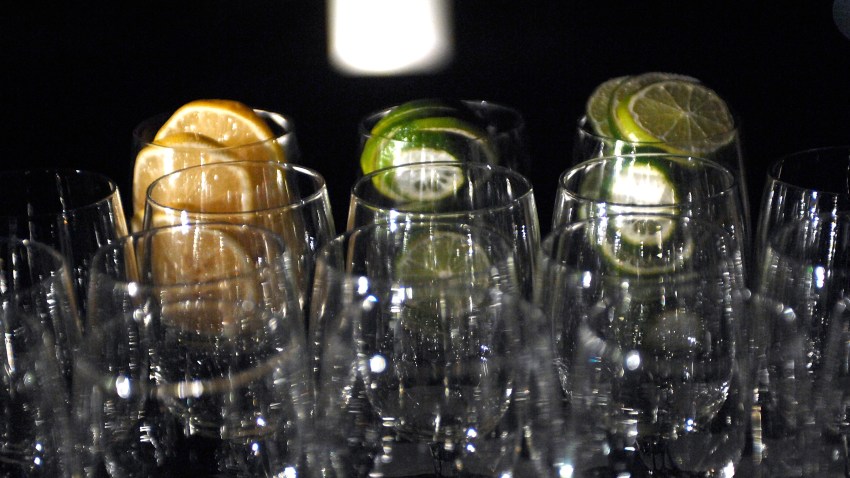 Forget taking pictures in front of the monuments. Cancel your tour of the White House. Leave the Smithsonian for the tourists.
You want a real taste of Washington? Head to your favorite watering hole and order a rickey.
Never heard of it?
It's now the official drink of D.C. In fact, July is now rickey month in the District.
The potent potable was invented more than 120 years ago at Shoomaker's, a bar popular with politicians and journalists. The bar is now gone (the J.W. Marriott hotel now sits on that plot), but the rickey lives on. In fact, the Marriott's 1331 Bar and Lounge is offering the drink at half-price for the rest of the month.
If you don't feel like venturing into the city (don't rickey and drive), you can always make the drink at home. Just mix gin or whiskey with fresh lime juice and club soda.