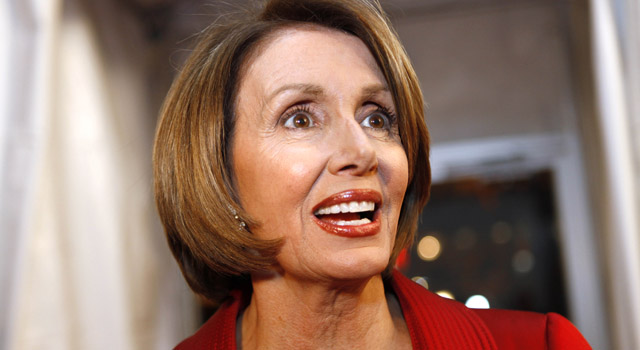 House Speaker Nancy Pelosi reportedly attracted a round of applause when she left Ristorante Posto last night.
"Pelosi just walked out of Restaurant Posto and everyone applauded her. She was sporting a cute beret and waved graciously," read a message posted on the restaurant's Twitter page Thursday evening.
The Italian restaurant in Logan Circle is known for drawing A-listers.