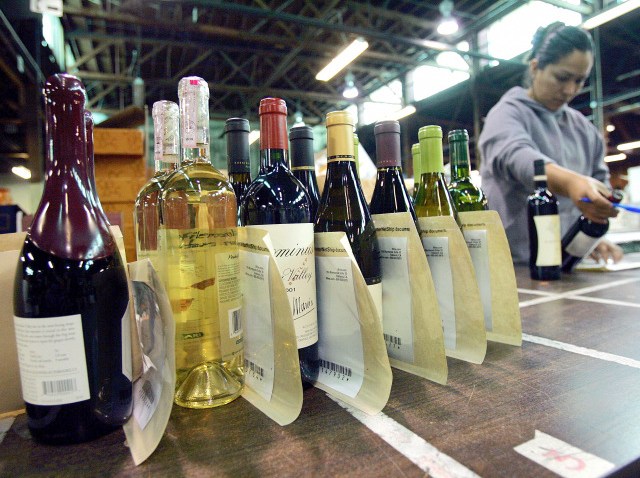 We have good news, bad news and then some more good news.
Good news the first: The Salud! Chilean Wine Fest is running through Sept. 30.
Bad news: It's not really a festival. There's no admission fee, no centralized venue, and definitely no people walking around selling fried things.
Good news the second: There is currently an explosion of Chilean wine offerings around town, which means you can order Chilean wines by the glass at more than a dozen local restos, including 1789, BRABO by Robert Wiedmaier, Equinox and Founding Farmers. (See the full list here.)
Even better (and cheaper), several local wine shops are holding complimentary tastings this weekend.
Schneider's of Capitol Hill
300 Massachusetts Ave NE
Friday, Sept. 25, 4-7 p.m.
Best Cellars Dupont
1643 Connecticut Ave. N.W.
Friday, Sept. 25, 5:30-8 p.m.
Best Cellars Clarendon
2855 Clarendon Blvd., Arlington
Saturday, Sept. 26, 2-4 p.m.
Addy Bassin's MacArthur Beverages
4877 MacArthur Blvd.
Saturday, Sept. 26, 5-7 p.m.