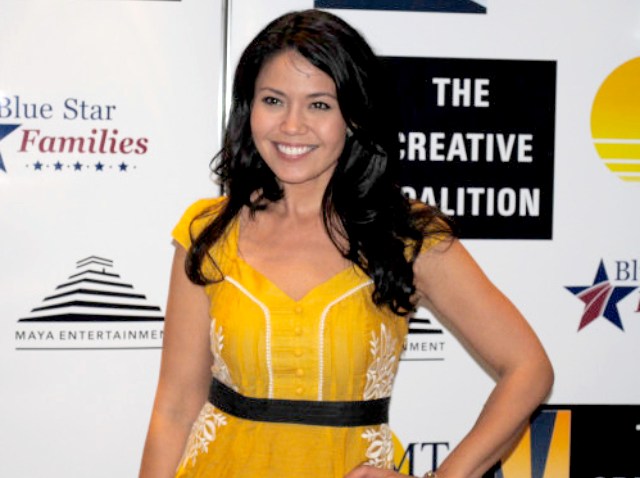 See where the stars ended up last night.
• WUSA9/CBS's Angie Goff celebrated the emerging cherry blossoms at the Pink Tie Party at the Mayflower Renaissance (1127 Connecticut Ave. N.W.). The annual party helps raise funds for Cherry Blossom Festival. Local chefs (from Vidalia, 1789, Bibiana and more) dished up cherry- and blossom-inspired food and drinks. [ohmygoff]
• Social media guru Shana Glickfield celebrated the Awesome Foundation party [dcconcierge]. The D.C. outpost of the Awesome Foundation (gotta love the name) celebrated its launch with a party at One Lounge (1606 20th St. N.W.). Admission included one drink and at least three Awesome Tokens to donate. The Foundation distributes a series of monthly $1,000 grants to arts and sciences projects and their creators.
• The Blue Man Group worked their performance art magic at Warner Theatre. [Washingtonian]