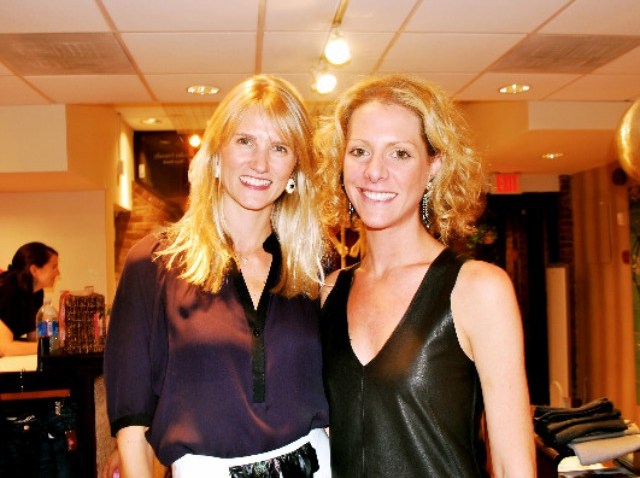 Wink Boutique owner Paige Speyer dishes on owning one of the District's most popular clothing stores, the truth about how D.C. women dress and celebrating the holidays in style.
Why did you originally open Wink? I fell in love with fashion when I was college. I had this great internship at Hermes and really learned so much about the industry. I knew from that moment and other positions that the fashion business was for me. Women's clothing has always been my favorite and as someone who grew up in D.C., opening a boutique here seemed only natural.
What are some of the challenges facing the store in these tough economic times? There are quite a few, but most important is to pay attention to every detail. You can't overbuy, overspend, or hire too many employees. Consistently paying attention will save you a lot of headaches.
What is it like having your store in the middle of one of the districts busiest areas, Georgetown? I love it, there's always tons of people and something to do.
Do D.C. women have a particular style during this time of year? Our style is not as conservative as most people think. We love to wear color, embellish, and stand out.
What are some of the biggest trends you see for women this holiday? There's a lot of sparkle, studded detail, one shoulders, jewel tones, and cute mini dresses.
What do you love most about the holidays in the District? I love all the Christmas parties, shopping, great deals at local restaurants and reuniting with old friends.
If you could give one recommendation on how to dress up for the holidays, what would it be? Accessorize! There's nothing like great jewelry and shoes to jazz up an outfit.