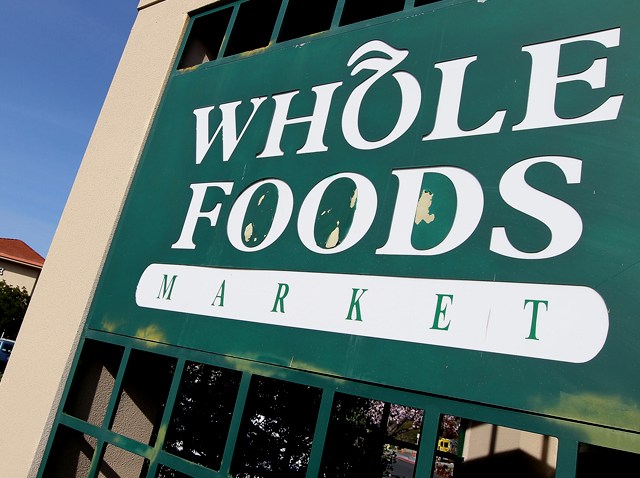 Whole Foods fans are counting down the days until the newest location opens in Chevy Chase/Friendship Heights.
On May 18, the wait is over.
It will be at the heart of what's been a major commercial transformation at 4420 Willard Ave.
DCmud.com
reported that New England Development, Archstone and
Boston Properties
jointly developed the Wisconsin Place Shopping Center. It also includes more than 400 rental units and office space and 305,000 square feet of retail space.
It has been a while in coming.
Turner Construction
began working on the new Whole Foods in August 2004.
The high end and organic store has locations throughout the Washington region. This will be the 296th Whole Foods to open in the U.S., Canada and the
U.K.