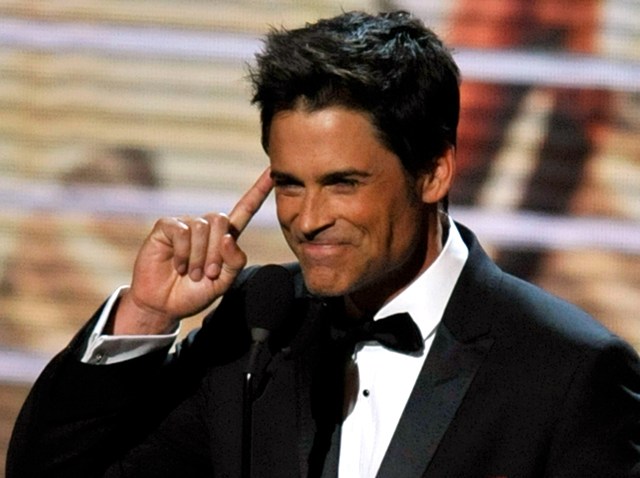 Remember the talk about (yet another) D.C.-based reality show -- this one connected to Rob Lowe?
Well, move over real housewives and cupcake makers, "Potomac Fever" is apparently still being planned. And if you've got the cred to be a reality star, there's still time to show producers what you've got.
Lowe has teamed up with 44 Blue Productions to bring us the adventures of the young and restless in Washington. 44 Blue's website says it wants to see how "young, dynamic D.C. functions in a demanding town that's filled with major power players."
The show will follow the lives of five to seven of these colorful, ambitious men and women as they navigate the life, love and power struggles that Washington dishes out daily, and try to move up the ranks of the D.C. scene (Not to be confused with our own @DCScene).
Who these Washingtonians are remains a mystery.
Producers say they are casting a wide net, looking for media types, lobbyists, politicos and political analysts. The 44 Blue website calls for rising opinion leaders, trendsetting visionaries or rebels with a cause. They say they want a full representation of the city. Drachkovitch tells the Washington Examiner the cast is not confirmed or set in stone and that the process is very fluid. If the series is bought by a network, it wouldn't air until at least next year.
The executive vice president and co-owner of 44 Blue, Stephanie Drachkovitch, tells the Examiner that they've re-opened the "Potomac Fever" casting based on the response they received (i.e., they've got the Fever but it needs more Salahi). So if there's someone out there you think might make good TV, the producers want to her about her ... or him.
If you think you've got what it takes to be a reality star, visit www.44blue.com for information on how to apply for the show.