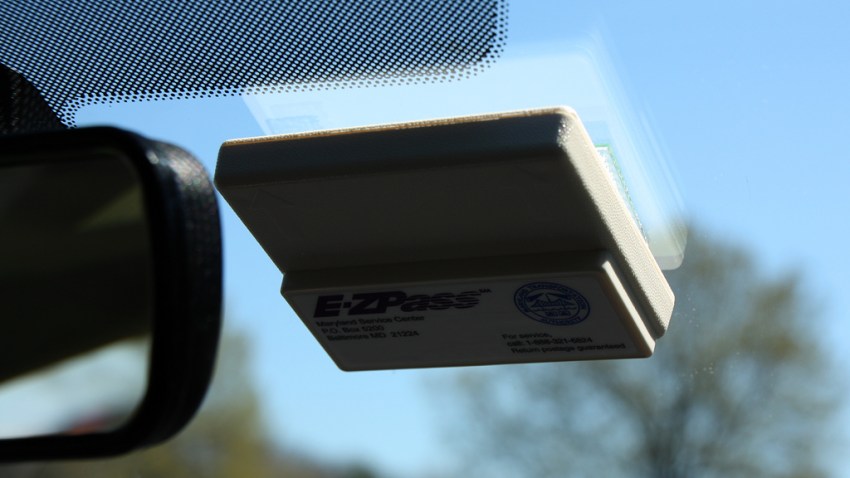 The first 5.5 mile segment of the Intercounty Connector between Shady Grove and Rockville in Maryland is scheduled to open in the next two to five months.
There are two locations:
11760 Baltimore Avenue, Beltsville, Md.
15 Metropolitan Grove Road in Gaithersburg, Md.
The hours are from 8:30 a.m. to 4:30 p.m. Monday through Friday (excluding state holidays).
Open new E-ZPass accounts and make payments.
Receive E-ZPass applications and information.
Review account status and update their accounts.
Request additional transponders
Passes are also available online.
The cost to open an individual E-ZPass account is $46 ($25 in pre-paid tolls and a $21 transponder charge). A $1.50 service charge is applied monthly to all E-ZPass accounts for account maintenance services.
And if you to decide to use the ICC without a valid E-Zpass, expect a ticket in the mail.