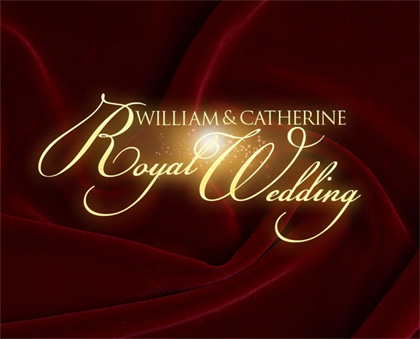 You are cordially invited to enter the NBC4/Ritz-Carlton West End Royal Wedding Viewing Party Sweepstakes! It's the next best thing to going to London!

Enter below for your chance to win a pair of tickets to the Ritz-Carlton Washington's Royal Wedding Viewing Party, Friday, April 29, 2011 from 51m until noon.
Watch the "Wedding of the Century" on 60 inch flat screen TVs in the Ritz- Carlton's Lobby Café. Enjoy a commemorative morning breakfast buffet including British specialties. Guests who wear their best hat or ascot appropriate for a Royal Wedding will be awarded special prizes. All guests will leave with a special souvenir courtesy of Tiny Jewel Box.

One lucky winner gets to stay over at the Ritz-Carlton the night before too!

Complete Rules

Enter Here

And be sure to watch Wendy Rieger's LIVE reports on News 4 at 11 beginning April 24th right up through Will & Kate's big day! It's Wendy at the Wedding – only on News 4.