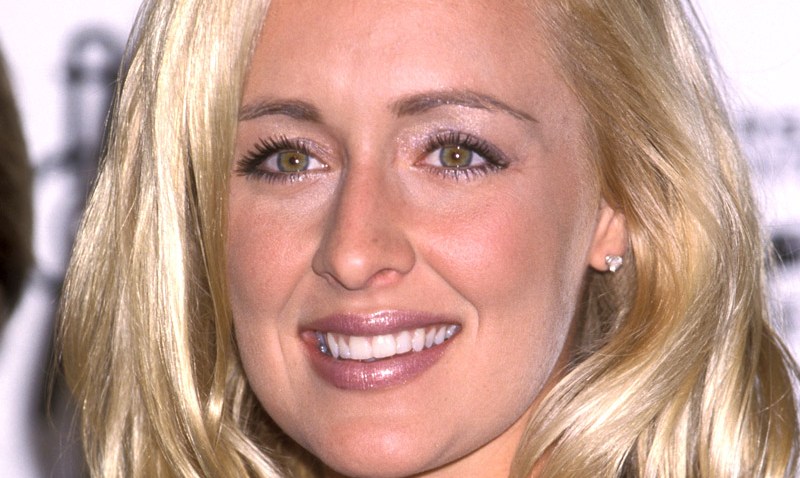 Mindy McCready - the country star who says she was Roger Clemens' longtime mistress - was hospitalized after she slit her wrists in a booze-fueled, drug-addled suicide attempt -- her second just this year, cops said.
The troubled 33-year-old singer -- who talked about her shocking decade-long affair with the married baseball star earlier this year-- was "very intoxicated" when she returned home around 3:30 a.m and went to bed immediately.
Three hours later, Mindy's mother received a disturbing phone call from her daughter and insisted that the songstress' brother, Timothy, should go check on her, the New York Daily News reported.
Mindy was found stumbling around the kitchen. She then went into the bedroom, phoned her assistant and told him to come over because "she had done something bad."
McCready's brother looked into the bedroom at 1015 a.m. and saw his sister had cut her wrists and had taken several pills. There was blood on her body and the bed, the Daily News reported.
The singer was rushed into surgery after severing a tendon in her left arm. A hospital spokeswoman says the singer is in stable condition.
McCready said she began involved with Clemens at 15-years old when the revered pitcher was playing for the Boston Red Sox. She publicly apologized to Clemens' wife in November.
"I have nothing but remorse and ... sympathy for what she's had to go through with this situation, and she has my utmost apology," MCCready told the Daily News. "I would apologize to her and say I was young. I now know better."
The singer spent the summer at a Texas rehab center for what she said was a nervous breakdown. In October, McCready was released after about 30 days in jail for violating probation on a 2004 drug charge.

She has struggled with legal and personal problems that included previous suicide attempts.

Copyright AP - Associated Press