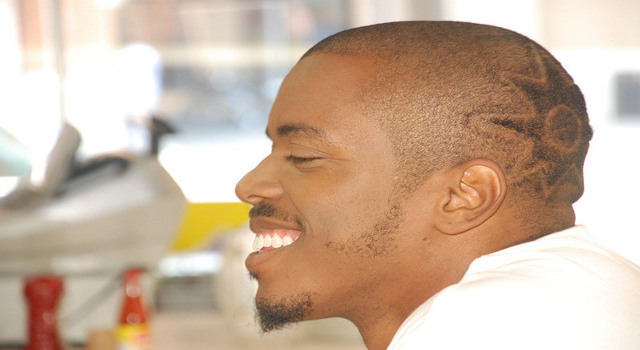 The past few years have seen D.C. rapidly transition from a hip-hop afterthought to a capital of the culture (while remaining another kind of capital, of course).
And for those who have put in the years of work, the rewards couldn't be sweeter. Their efforts have brought hip-hop artists of the city fame, fortune (well, maybe not so much, but keep trying, guys!) -- and best of all, their very own hip hop festival, the Capitol Hip-Hop Soul Fest.
The second annual fest is Saturday, July 25, at Marvin Gaye Park (Division Avenue and Foote Street N.E.). The daylong, family-friendly event features festival staples: food, vendors, kiddie crafts and, in this case, lots and lots of hip-hop. And admission is free.
While festival-goers of all ages will certainly feel the allure of paper-mâché and macramé (yes, even the writers rhyme around here) make sure you drag yourself back to the main stage to check out Enoch the 7th Prophet, GODISHEUS ft/Head-Roc and Bomani Armah of "Read a Book" fame. Feel free to take that gimp bracelet with you. 7521}-->