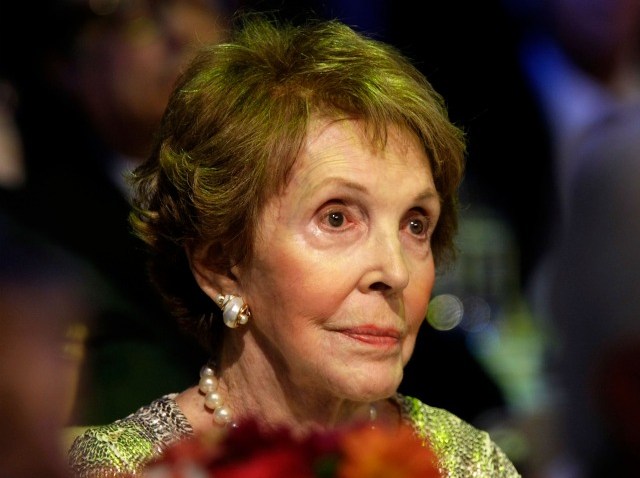 "She may be thin, but she's made of steel."
"She gave us four entire days to film an interview with her... the first of its kind ever done," Woodruff said. "We collected so much information [that] it was painful to decide what to leave out! What makes this documentary so important are the first-person memories from this woman who had a front-row seat to the making of history."
The documentary also shows the extent to which Nancy Reagan was involved in the policy decisions of her husband's administration.
"She knew how to take a punch. She knew how to get back up... and she would knock you flat," quipped contributor
Allida Black
. "She used power -- in a way that made her one of the top three most powerful first ladies in history. I would put her right up there with Eleanor and with Hillary."
"Nancy Regan: The Role of a Lifetime" airs
on PBS
this Sunday, Feb. 6 at 10 p.m.